Mt. Diablo towers above the Bay Area at 3,849 feet, creating a great location for photographing amazing vistas or just getting out into nature. Though Mt. Diablo State Park is beautiful almost any time of the year, many people in Concord and near Brentwood recommend hitting this Bay Area high point in the winter and spring for amazing views of the region. In fact, it's rumored that on a clear day, you can see 35 of California's 58 counties. But if you're considering a day trip to Mt. Diablo from your luxury apartments, what do you need to know for the day? Here's a quick overview to help you get started.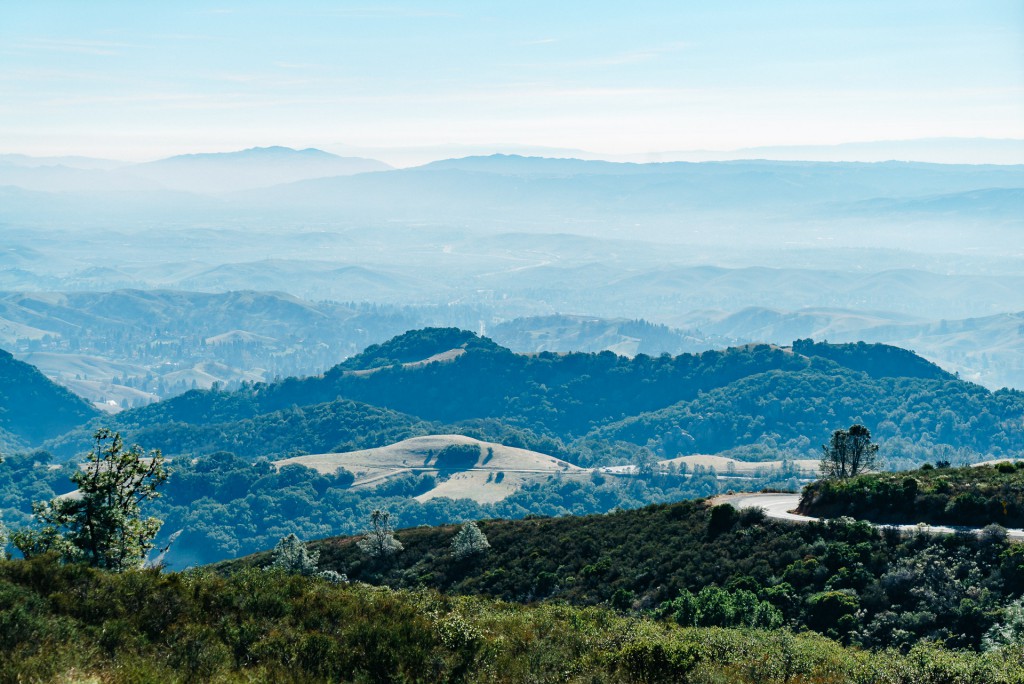 You'll want to bring water, sunscreen, bug spray and snacks, and though you can probably find a trail map at the park, consider downloading one ahead of time to save paper at the link above. If you're going to hike, bring a compass and consider hiking with a friend or family member for safety, and let someone outside of your party know where you're going and when you'll expect to be back. Check out this list of REI's ten essentials to take on a hike. Drones and headphones that cover both ears are prohibited for safety reasons, and dogs are not allowed on trails and fire roads.
The park has limited hand-washing facilities, so consider bringing anti-bacterial wet wipes or hand sanitizer. If you need to wash your hands, you'll have to head to Rock City or the Juniper, Junction or Live Oak campgrounds. If you're considering spending an entire day in the park, think about packing a picnic lunch to enjoy at one of the many picnic areas. Make sure that you properly dispose of your trash, and don't feed the animals in the area.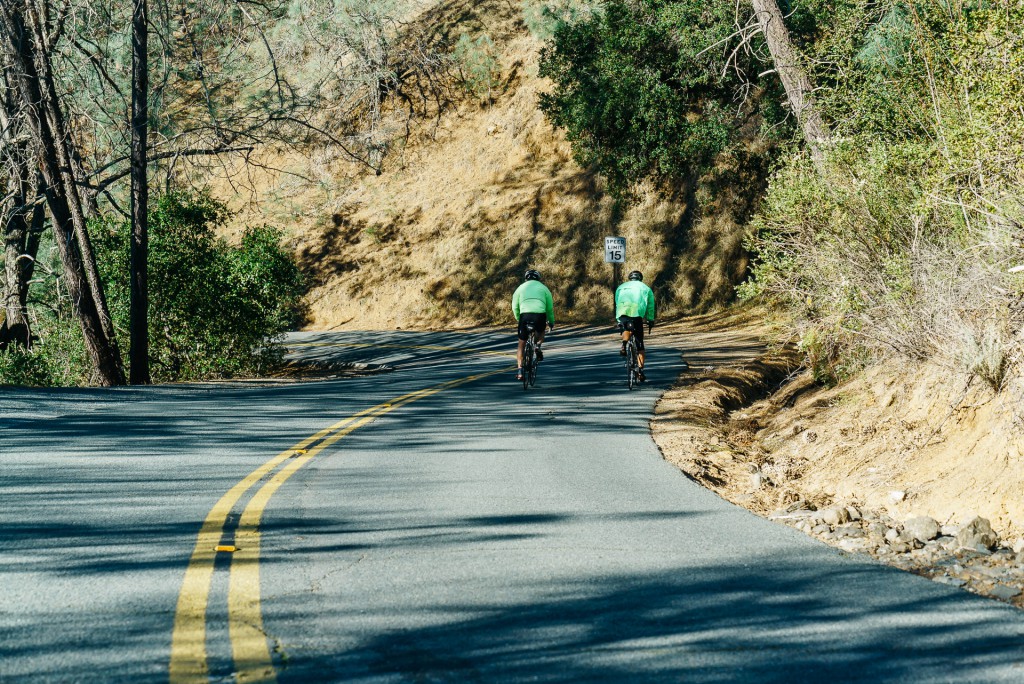 If you're going to hit the trails, make sure that you bring comfortable shoes with good tread and wear clothing that you can move in. Hikers find a day pack handy for water, wet wipes, snacks, sunscreen, bug spray and similar items. For tougher trails, a walking stick can help you navigate rough terrain.
There are also more sedentary options, including the visitor's center. Want to stick around for more than a day? Mt. Diablo has three campgrounds that are currently open, though you'll need to make reservations. To get to the park, you'll want to take I-680 towards Walnut Creek, then follow the signs to Mt. Diablo State Park.
If you enjoy having easy access to nature combined with the convenience of living near a city, Renaissance Square Luxury Apartments in Concord provide you with the best of both worlds. Our community of luxury apartments near Brentwood features a resort-style pool and spa with poolside grilling, a landscaped central courtyard with a fireplace, grill area and indoor/outdoor loggia, and courtyards scattered throughout the community.  Among a great list of amenities, you'll find a large fitness center, business center, club room and 24-hour package lockers.
Start your journey home to Renaissance Square today and discover the good life.